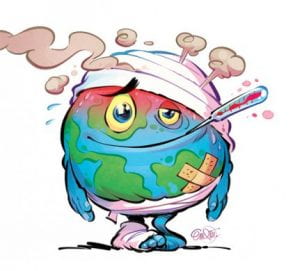 1) GET TO KNOW THE TOPIC
You can browse the following website to get more information
http://www.journal-du-design.fr/art/skyscraper-la-gigantesque-baleine-de-bruges-faite-de-dechets-par-studiokca-107976/
Watch the video about the making of the sculpture and write down keywords (focus on the figures).
Write your recap in English!
How much do you know about the threats that our oceans and the marine creatures that call them home face from plastic pollution? Take this quiz to figure it out!
https://www.earthday.org/oceans-and-plastic-pollution-quiz/
2) BOOST YOUR VOCABULARY
3) BOOST YOUR GRAMMAR
Il y a une erreur dans le titre de la vidéo : il faut lire "Savoir utiliser le style indirect pour rapporter des paroles."