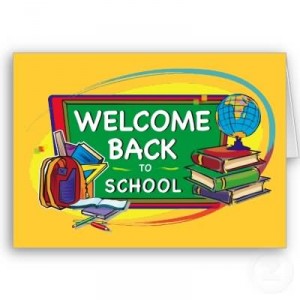 Here is the audio file you need to prepare activity 1 – NOW, WHAT'S WRONG? Listen to sentences 1 to 5. Sentences 6 to 10 correspond to activity 2 – WHAT'S YOUR EXCUSE TODAY? https://englishisfun97133.edublogs.org/files/2016/09/S1_what_s_wrong-w5qidz.mp3

Now, practice.
a- Help! I need some help! Listen to the problems.
b- Help! The solutions to the problems.