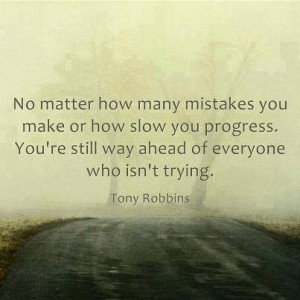 MISCELLANEOUS
http://duolingo.com : Varied exercises (words identifications, sentence translations, listening, speaking…) will help you win trophies and improve your English.
GRAMMAR
– Learn your irregular verbs with this list of IRREGULAR VERBS , or this list of Irregular verbs with pictures created by another English teacher for dyslexic pupils. Then practice using this ESL Jeopardy quiz game. You can also have fun with Max the cat's musical online videos: Max the Cat, Part 1   Max the Cat, Part 2   Max the Cat Part 3
– British Council's GRAMMAR SNACK VIDEOS offer you grammar practice in snack-size bites, showing the grammar being used in a natural way.
– Watch British Council's FAST PHRASAL comic-strip videos and then do the exercises below to really get your phrasal verbs under control.
– If you like music, try the LYRICS TRAINING game. Watch video clips and fill in the lyrics as you hear the songs. Choose among 4 different levels. It's real fun and great to improve listening skills.